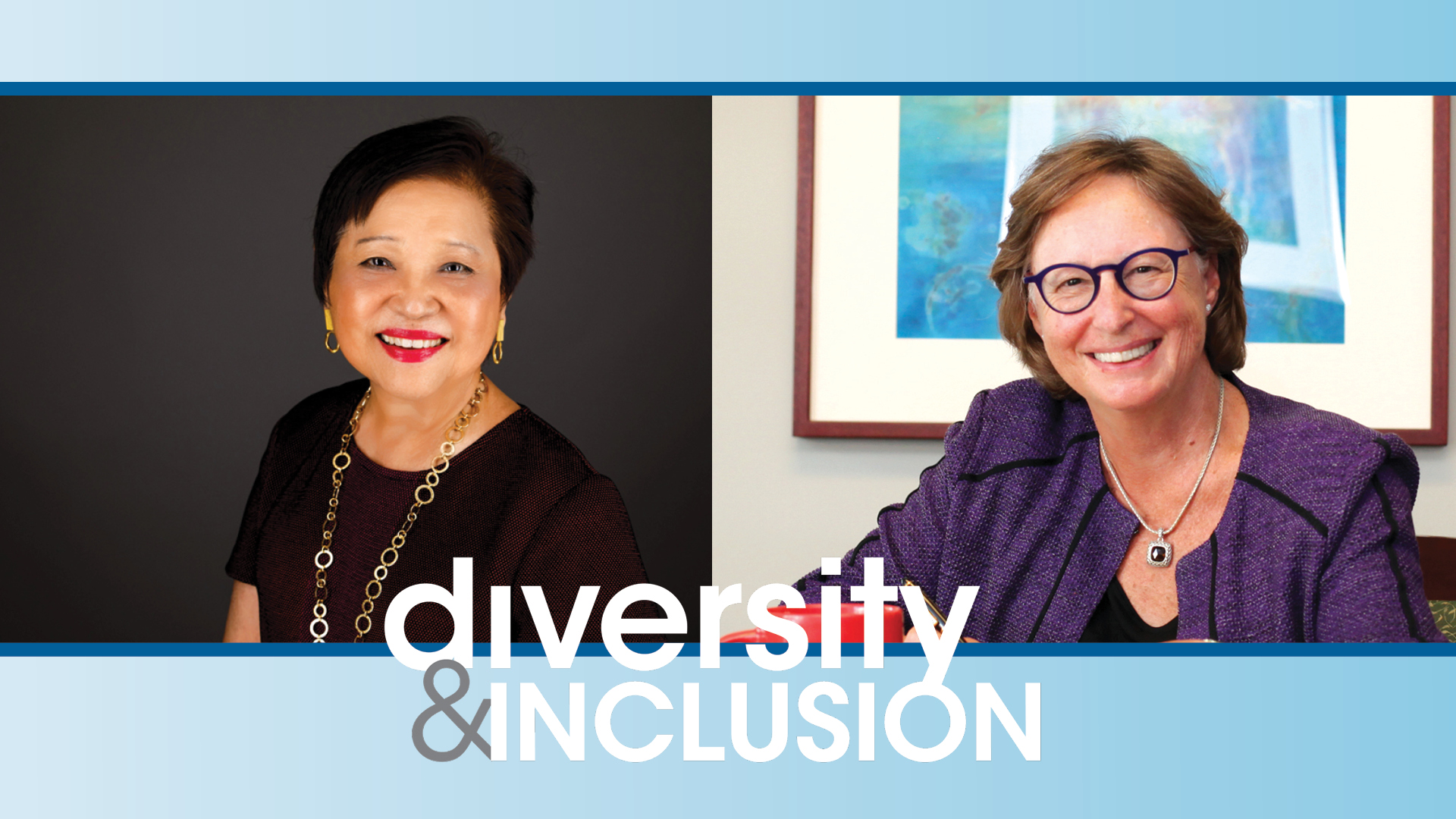 22 Oct

Diversity & Inclusion Awards

They smashed the glass ceiling, back when financial advising was almost exclusively a white man's business. Now, industry pioneers Margaret Starner and Lynne Wright are being recognized for their leadership in gender diversity by InvestmentNews: Margaret has been given the 2020 Excellence in Diversity & Inclusion Lifetime Achievement Award, while Lynne has earned an individual award as a See It, Be It Role Model.

Recently, we caught up with Margaret and Lynne to hear more about their past experiences and hopes for the future.

Being Different, Making a Difference

Margaret may lead the Starner Group of Raymond James & Associates, an invitation-only firm with $1 billion AUM in Coral Gables, Florida, but for many years, she was "different." The daughter of Chinese immigrants, raised in the Mississippi Delta, Margaret didn't look like her peers. Later, when she launched her financial services career at 40 and became a CFP®, Margaret joked that her designation stood for "Chinese Financial Planner…the only one in Florida."

Thankfully, times have changed through the efforts of women like Margaret, who has long sought to diversify the ranks of advisors. She helped found the Raymond James Women's Advisory Board in 1992, and serves as a founder and Vice President of the Women's Leadership Alliance (WLA). But Margaret knows that boosting diversity is a slow-and-steady race, not a sprint.

"I live in Miami, so I've definitely seen a change," Margaret reports. "More women, more minorities are coming into the industry. This is an easy field to enter, but it's not always so easy to thrive. I think we still have a ways to go to be totally inclusive." See the Investment News video here.

It's Time to Get Real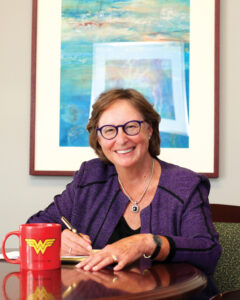 Lynne rose from an entry-level job at an E.F. Hutton branch in 1985 to become the Senior Vice President, Investments at Wright Wealth Management of Raymond James® in Ann Arbor, MI. Over the decades, Lynne has observed a male-dominated business – where she was often "the only woman in the room" – become more inclusive, though far from equal.
"Female financial advisors still only make up about 15% of all advisors," Lynne says. "That number has been stuck there for too long. But the change I see as more prevalent is the networking and support of women advisors by our own community and the support of our firms and other organizations, like Barron's, to maximize that experience," adding, "And yes, I am no longer the only woman in the room."
Yet like Margaret, Lynne was "different" from many of her colleagues. For years, she was guarded about her personal life and sexual orientation. However, in 1997, Lynne came out in order to live more authentically. Since then, she has become what she calls "kind of a spokesperson for women and gay communities. I believe that all associates will be able to be their authentic selves in the workplace. That, I believe, will allow them to do their very best for their clients."
The Future is Now
As Margaret sees it, the mission of the WLA aligns with a national transformation: "Given the change in demographics, it's imperative for the success of our industry to embrace diversity and inclusion. The younger generation is already there. My advice to young women of color is to get to know people like me. We want to help you get in the door and go upstairs! Don't be afraid to network, and don't wait to be invited to do so. Get to know yourself so you can leverage your strengths and work on your weaknesses."
Lynne agrees, explaining, "I see a rapid acceleration of changes in the way our industry will look going forward. As our society looks closely at itself in 2020, advisor firms are also expanding their vision for the future. I've seen incredible changes at my practice in the last half-dozen years. I expect the workforce and advisor communities will continue to look more like the people we serve."
Congratulations to Margaret and Lynne for their well-deserved awards and ongoing advocacy for women advisors!
To learn more about Margaret and Lynne, click here and here.
Ready to find your voice – and your seat at the table? Start here.