05 Dec

Linette Dobbins, CFP®: Success Runs in the Family

A History of Helping Others

As president and COO of McGee Wealth Management, Linette has spent more than 30 years advising clients in the Portland, Oregon practice launched by her mother, CEO Judith McGee. Linette earned her CFP® designation in 1999, and as a Co-Branch Manager for Raymond James Financial Services, Inc., her firm consistently ranks as one of the top RJFS offices in America.

You've Got "Fe-male"
"In a male-dominated business, McGee Wealth Management is very different."
Linette explains. "We are all female advisors."
How does that distinction set the company apart? "I think giving that female perspective, the empathy and compassion, really focusing on service and not driving for 'conquering the sale' is hugely different" from the approach often taken by male advisors.
Success Runs in the Family
 From her first filing job at age 11, Linette was immersed in her mother's business. But by 18, Linette considered pursuing a law degree. However, she soon realized that the trail-blazing path Judith had chosen in the late '70s could be both personally and professionally rewarding.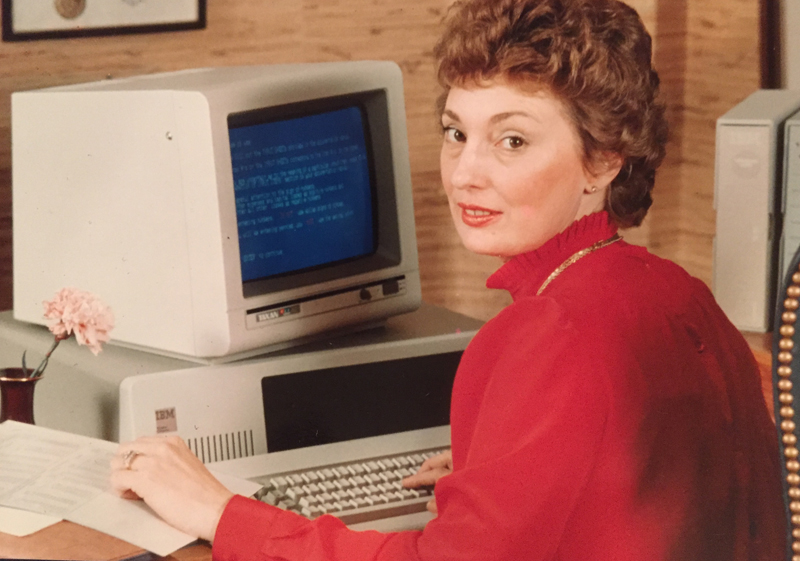 "My mother was one of the first female CFPs® in the Western United States. She's been a true pioneer in our industry — big shoes to follow," Linette says with a smile. Several years ago, Linette's two daughters joined the practice, and though they aren't advisors, they support the staff with expertise in technology, marketing and administration.
A Woman's Place is in the Office
With three generations of women working at McGee Wealth Management, Linette's team is considered unique – yet Linette hopes firms like hers will lead the charge for expanding the ranks of female advisors nationwide.
"When you look at doctors, lawyers or other professions, there's more of a 50-50 split – I think in some cases, there are actually more women than men in those industries. It's a little frustrating and I hope that together, we can change the conversation" by encouraging and mentoring young women to consider careers as financial advisors.
Learn how you can help the WLA attract more women into the field of financial advising by clicking here.