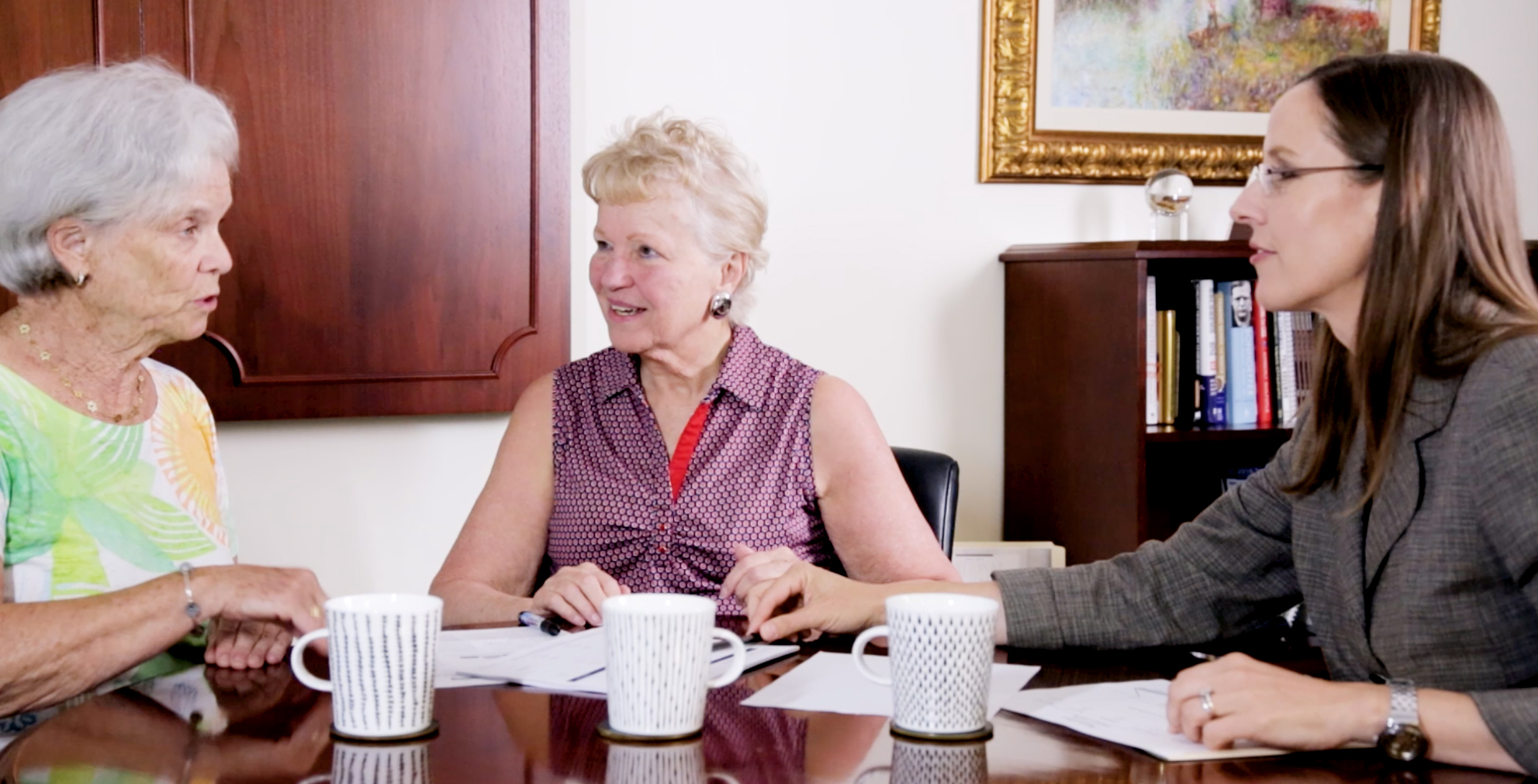 13 Dec

My Mid-Career Change to Financial Advising

What do you want to be when you grow up? 

Some of us just "know" from an early age. Others take a more circuitous route. For Traci Richmond, motherhood – and having a mother who was a role model – inspired her to swap one career path for another.
Courting Success
"My first career out of college was practicing law at a wonderful firm in Washington, D.C.," Traci recalls. "Then I became a litigator, working on the science side, with medical experts, physicians and researchers in the area where science intersects with law. I also did pro boon work, representing people with legal issues. I was able to argue in front of some high-level courts, and after 10 years of practicing law, I felt that I had really reached a pinnacle in my career."
So, why did she trade her J.D. for a CFP¨?
Frequent Flier's Leap of Faith
"The problem was that I was traveling a lot," this former road warrior admits. "I was on a plane four days a week, and when I started my family, that was a lifestyle that I didn't enjoy anymore. So I quit, looked around and said, 'I wonder what I'll do next?'
Fortunately, Traci didn't have to look far to find the answer.
Mother-Daughter Dynasty
Carolyn Meakem is living proof that when it comes to careers, your college degree isn't your destiny.
"My Mom is a financial advisor, but she started out as a teacher," Traci reports. "She looked at me and said, 'You know, I think those skills that you have – presenting to courts and sorting through complex information – will serve you well as a financial advisor.' So she invited me to join her practice." 
Two women. One successful firm. That's an impressive feat, considering Carolyn took her first licensing exam in 1977 when women in the profession were scarce. To read more about the "feminine famine" in financial planning, click here.
"The Best Decision I Ever Made"
Traci once dreamed of a career in law and medicine. But now, she finds great satisfaction in helping others make their dreams come true.
"I have an impact on individual lives, every single day. When babies are born, or when there's an engagement ring that needs to be purchased, I get that phone call and I love it. Even when the news is sad – when people become ill or pass away – I get that phone call, too, and I can help clients go through the process."
The client-advisor relationship is an intimate one. As the nation's demographics change, check out this video that captures the need for more diversity in financial services.
A Passion for Helping People
Think financial planners spend most days crunching numbers? In reality, much of Traci's job involves psychology, not economics.
"This career is a helping profession," she contends. "So many women tell me they don't think they could do this because it involves math or it involves investing. But what really matters is people. I help people articulate and achieve their goals. I help them talk things out, to make decisions they need to move forward. Some clients joke that the 'therapy session' is more valuable than anything else I could provide."   
In the end, Traci had to leave the law to find her passion: "There's nothing I could imagine doing where I could have more personally fulfilling work that I love to do every day."  
For the latest WLA information, click here.
For more inspiration, check out America's Most Famous Women Advisors.