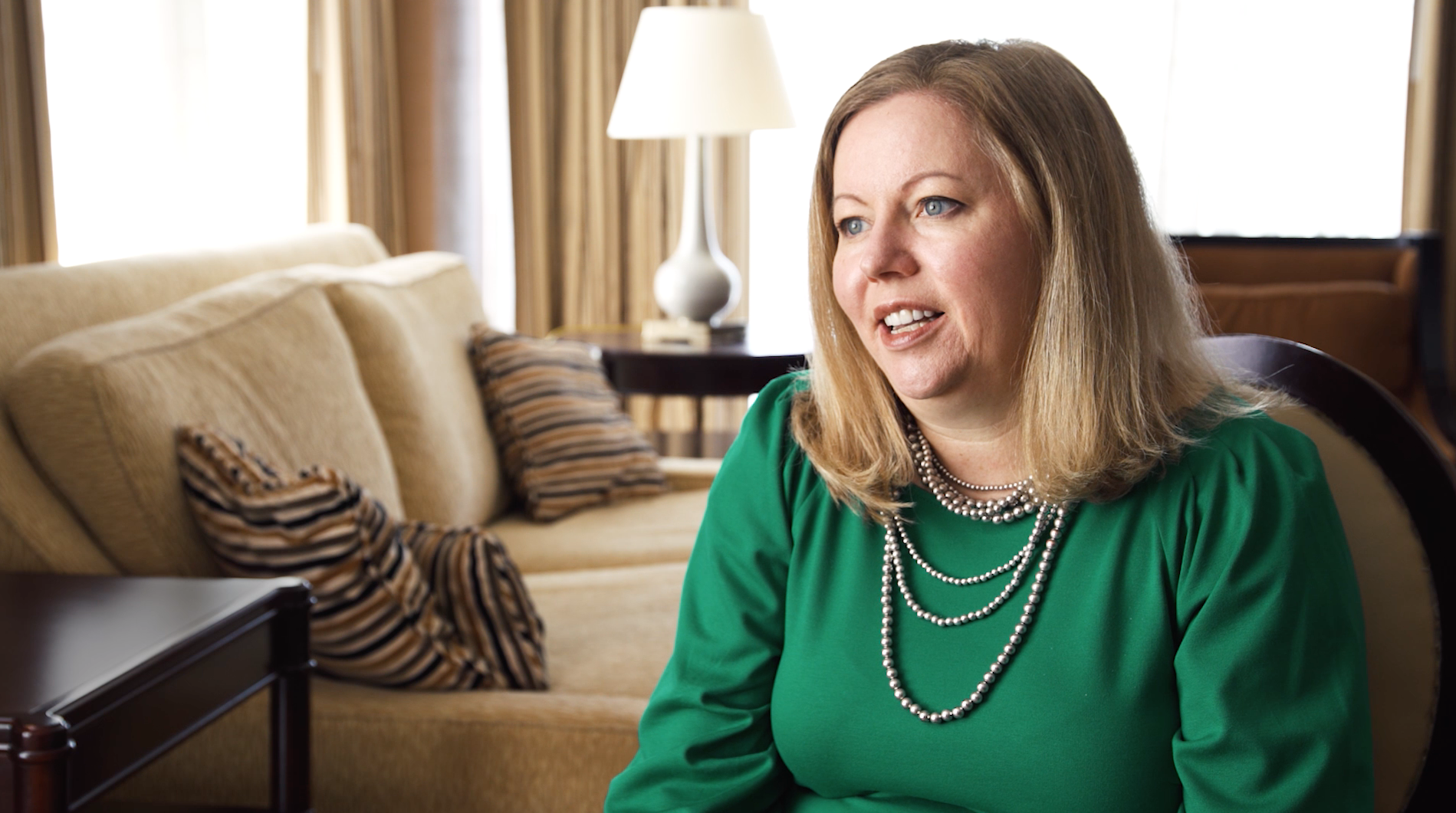 14 Jan

My Path to Financial Planning

Melissa Joy is a CFP® and CDFA® who specializes in working with executives, entrepreneurs, and people in transition, whether facing retirement or divorce. Her investment philosophy is simple, but not always easy.

"To reach goals, you have to prioritize and be disciplined," she explains. "Anything is possible when you're able to add focus and persistence. That's one of the reasons why I named my firm Pearl Planning: in the ocean, think about how a pearl forms. It starts as a tiny irritation inside the oyster's shell and transforms into something beautiful."
Serendipity Meets Success
"I like to say that financial planning found me, and I'm so appreciative of that opportunity," Melissa says. "I needed a job to pay the bills and answered a want ad with the knowledge that I had business skills, but a liberal arts education background. I became an administrative assistant in a financial planning firm." 
From there, she turned a lucky break into a burgeoning business.
Opportunity Knocks, Melissa Answers
"Somewhere along the way, I realized that the 'job' I thought I had was actually a career," she recalls. "Over the last 20 years, I've had the opportunity to do investment research, build out an investment department for a large registered investment advisor, and also build out financial planning departments in all sorts of business operations within a firm."
Not bad for a liberal arts grad. But Melissa wasn't done yet.
Family Matters  
"Through those two decades, I also got married, had kids and started to raise a family of my own. I've been a partner in a large financial planning firm and today, I'm a business owner."
Melissa leads Pearl's all-women investment team, but never loses sight of the real payoff for herself and her clients.
"I know what's important to me and my family, and it's to help each other have a great quality of life, and have enough money to help us meet our goals."
It's Not Just a Job. It's a Calling.
A self-described "geek at heart," Melissa has a "thirst and love of research. The more complex the project, the more fun I have. I love the ability to see both sides of a complex issue." 
Her natural talents and personal warmth are two key qualities she brings to work every day.
"It's so rewarding to sit down with families, men and women who need advice and help, and you are the person that can help to simplify and sort out their needs, and help their money meet their financial goals." 
For the latest WLA information, clickhere.For more inspiration, check out America's Most Famous Women Advisors.