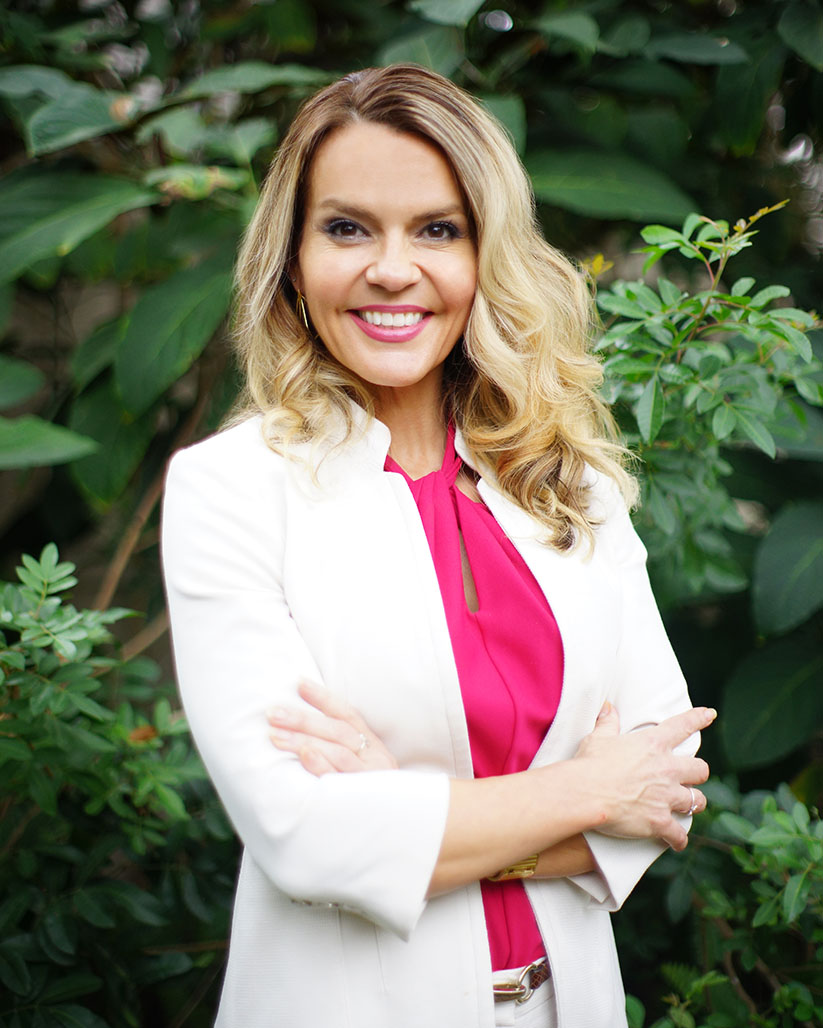 12 Apr

New Executive Director Brings Passion & Possibilities to the WLA

Women's Leadership Alliance is proud to welcome Stephanie Gularte as our new Executive Director. Stephanie brings over 20 years of leadership experience, working with both start-ups and established nonprofit organizations.

Stephanie has a track-record of bringing people together through passionate engagement among board members and community stakeholders to build impactful nonprofit programs – programs that are sustainable for years to come. As a certified coach, a trainer with the Nonprofit Leadership Center of Tampa Bay and a Nonprofit CEO Circle facilitator, Stephanie is passionate about empowering leaders and nonprofits to thrive.

She also mentors graduating MBA students through the University of Tampa, helping young professionals identify their goals, clarify their paths and energize their plans forward. She is committed to supporting the development of others – partnering with other leaders and community-based organizations on civic planning projects on the west and east coasts.

Stephanie says she is excited to join the WLA and to lead an organization founded by women who are not only highly successful in their fields, but who also share a passion for this profession and are committed to helping other women discover the possibilities available to them.