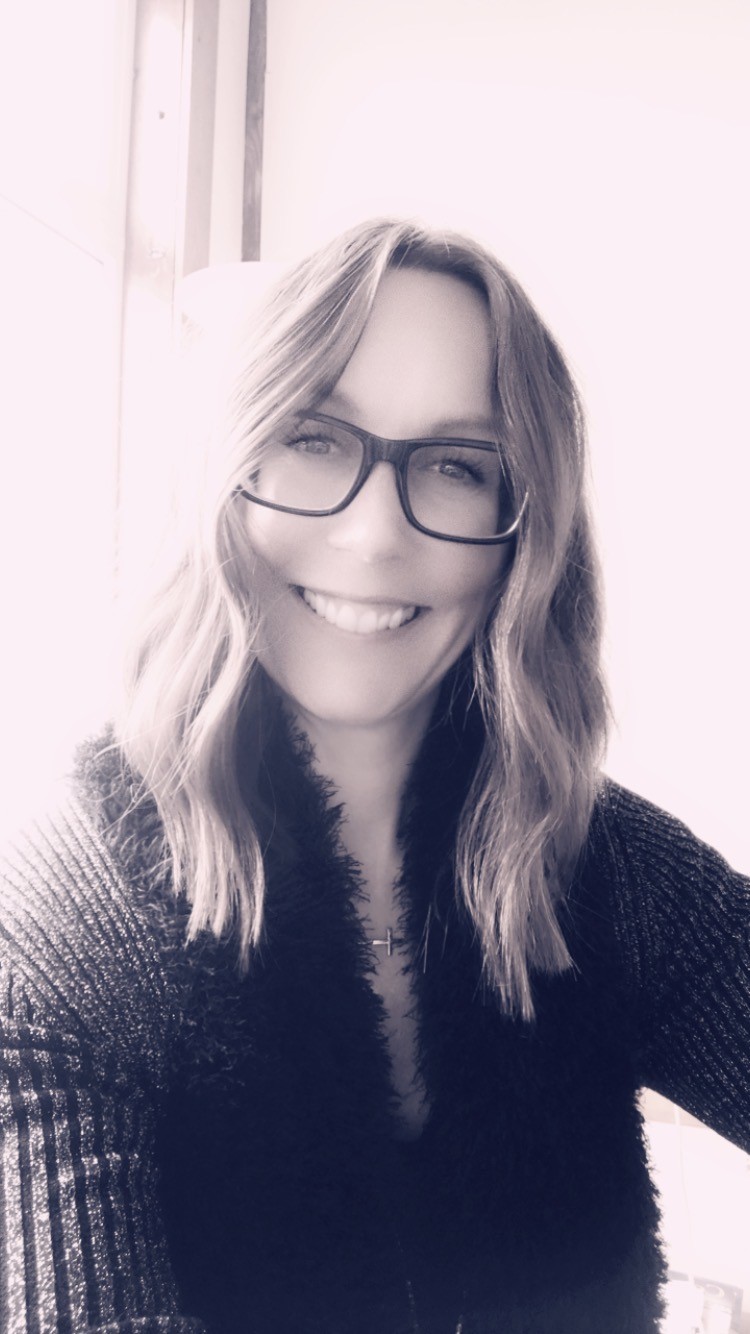 13 May

Practical Advice to Build a Proactive Practice via the WLA Mentorship Program

I had just hired an assistant and was really disorganized with my business. I didn't have a project management system, and really the business was very reactive instead of proactive.

I was missing tasks, not using my calendar fully, and very disorganized in general.

I wanted someone who could help me get the day-to-day tasks done efficiently. I also transitioned my business to a fee-based practice and needed help on how to manage that.

I gained tons of valuable insights from my time with my mentor! Project Management, Calendar use, Practice Management usage, she helped with presentation systems for clients, we would build models for fee-based and she helped me learn to delegate to my assistant and work as an owner, not a manager.
I think the WLA's mentorship program is a must if you want to grow a practice and to work as an owner.
The insight I was given was and is tremendous. I also became friends with other mentees in the program. This was very helpful since they would bring things up that I hadn't thought about to ask my mentor. We still meet once a month to go over how our practices are doing.We share advertising ideas, social media ideas, practice management implementation ideas and so on.
I'm grateful Raymond James and the WLA offered this program. It made me fall back in love with my work, build confidence with my clients, spend less time being reactive, and become more proactive in my work and in balancing my entire life!
JAMEY R. HENDRICKS
Wealth Manager