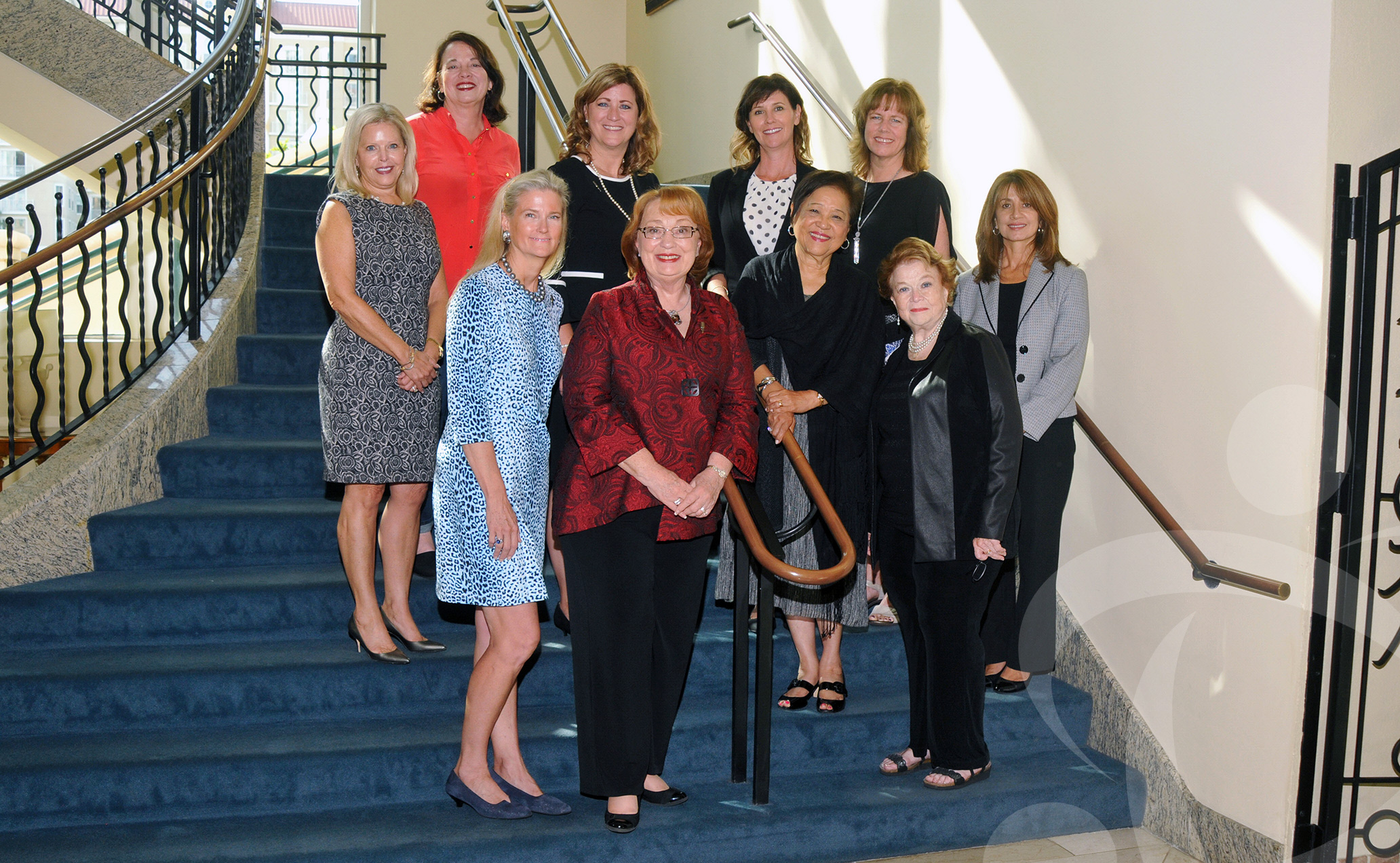 01 Apr

Women's Leadership Alliance, Inc. 2017 Donor Report

The WLA is celebrating our first anniversary as a 501c3 nonprofit organization!

This past year has been a busy one for us – we hired an Executive Director and expanded our board to 10 members, including a representative from the Investment Advisors Division.   We are pleased to report that we have now raised close to $600,000 from over 100 individual and corporate supporters.  Your support and continued commitment to the WLA's mission to "attract, develop and engage the most promising women leaders in order to grow and strengthen the financial advisory profession and better represent the diverse clients we serve" is truly appreciated – we could not continue this important work without you!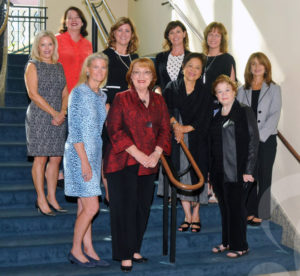 Our activities over the past year have focused on creating awareness around our mission and vision, conducting research and identifying real issues the industry faces in attracting and retaining women in our profession, discovering common misperceptions women hold about our industry, and formulating short term and long range plans to achieve our objectives.
Through intensive research and numerous conversations with individuals both inside and outside of our industry, we discovered many obstacles to attracting women to the role of financial planners and roadblocks to success experienced by those that are currently serving in the profession. A general lack of understanding of the role and the value it can bring to client relationships as well as a general dislike and distrust of 'wall street' turns many women away from the profession before they have a chance to learn how meaningful and impactful it can truly be. For experienced advisors, lacking the contacts, mentors, connections, and confidence to grow their practices and develop their skills and expertise for longevity is impeding their ability to be fully ready to succeed senior partners in their practices.
The WLA seeks to 'change the conversation' within both of these populations of women through a variety of activities with short and long range time frames. Our current activities are outlined below:
We have engaged a new partner, Idea Decanter, to facilitate the achievement of one of our key initiatives – to 'change the conversation' among those women who are considering entering the financial planning profession. We are working to build a robust reference library on our website: Videos, articles and other resources that will not only address the 'why' of a financial planning career, but also the 'what' it takes to be successful, and the 'how' to get started in the discovery process. This reference library will also provide the foundation for building a collection of materials that WLA members and supporters can use to change the perception of the financial planning profession through speaking engagements and other educational opportunities.
Our research has also led the WLA board to choose as our first program offering a carefully crafted, small group mentoring pilot designed around providing formal training for mentors as well as focusing on helping mentees achieve their individually set goals and objectives. We chose this as our first initiative after extensive research uncovered the many challenges women face in growing in this profession.
Many of these mentees will be in the position of succeeding their senior partners in their practices over the next few years, so providing these women with the tools, knowledge, experience, and confidence to succeed in this endeavor is essential.
The WLA retained the services of an experienced mentor consultant and invited senior women advisors throughout the firm to serve as volunteer mentors in this pilot program. The effort kicked off with a four hour in-depth training of these eleven mentors immediately preceding the 2017 Women's Symposium.
Following the training, advisors were invited to apply to become mentees. Candidates were chosen from the group of over 30 applications received. WLA board members carefully reviewed the applications and paired mentees with mentors who shared similar backgrounds and experiences.
Meetings between mentors and mentees began in December 2017 and have continued to date. Our program consultant holds monthly calls (separate calls for mentors and mentees) to assess progress, answer questions and provide continued guidance and instruction.
Feedback received thus far from both mentors and mentees has been overwhelmingly positive; so much so that we have decided to extend the pilot program from its original 90 day timeframe to six months. Mentors have stated the training they received at the start of this pilot was invaluable in preparing them to effectively work with their mentees. Mentees have repeatedly commented how pleased they are with their pairings and how the similarity in backgrounds and experiences is already making a real impact on their daily routines and work environments.
Mentees have also stated they appreciate the fact that this program is mentee centric and allows them to work toward goals they set for themselves. For many, having the ear of a senior, successful women advisor committed to listening to them has been a truly meaningful and unique experience.
In all cases, senior advisors and/or managers have been made aware of the goals that each mentee has set to ensure that these goals are aligned with the team's or branch's objectives.
The WLA mentoring program evaluation process has begun and will continue throughout the duration of the pilot. Recommendations will be made to the board and the program will be revised and enhanced accordingly.
WHAT'S NEXT
Look for the Women's Leadership Alliance at the RJFS National Conference (Washington, DC) in May, the RJA Summer Development Conference (Orlando) in July, the Raymond James Women's Symposium (Tampa) in September, and the IAD National Conference (Orlando) in October. Please visit us at each event's Resource Center and join us in celebrating our first anniversary as a 501c3 nonprofit organization. We will have updated information to share on our current goals and objectives as well as plans for new initiatives.
Stay tuned to www.womensleadalliance.org for enhancements and additions to our website over the coming months.
Again, thank you for your continued support of our efforts. Together, we can Change the Conversation and make the achievement of this vital mission possible!
Please direct any questions or comments to: Michelle Danielson at [email protected].